New at Jewels of the Nomad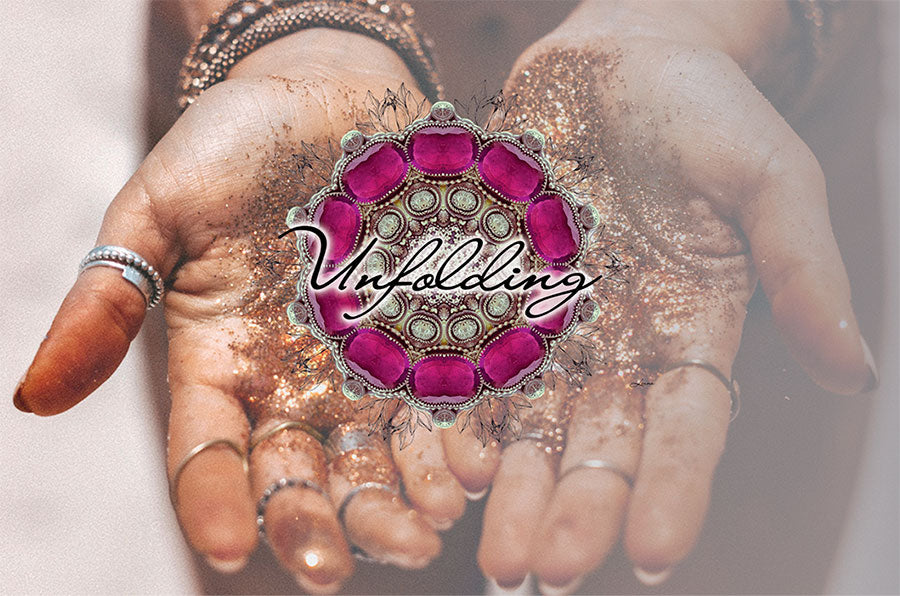 A Creativity Membership
You are invited to come create within a talisman. Unfolding is a monthly creativity membership for jewelry designers. Inside this amazing community you'll get monthly intermediate techniques, meditations, kriyas and creativity exercises. Unlock your creativity and raise your vibration in this beautiful membership.
Learn More
Curated Components Collection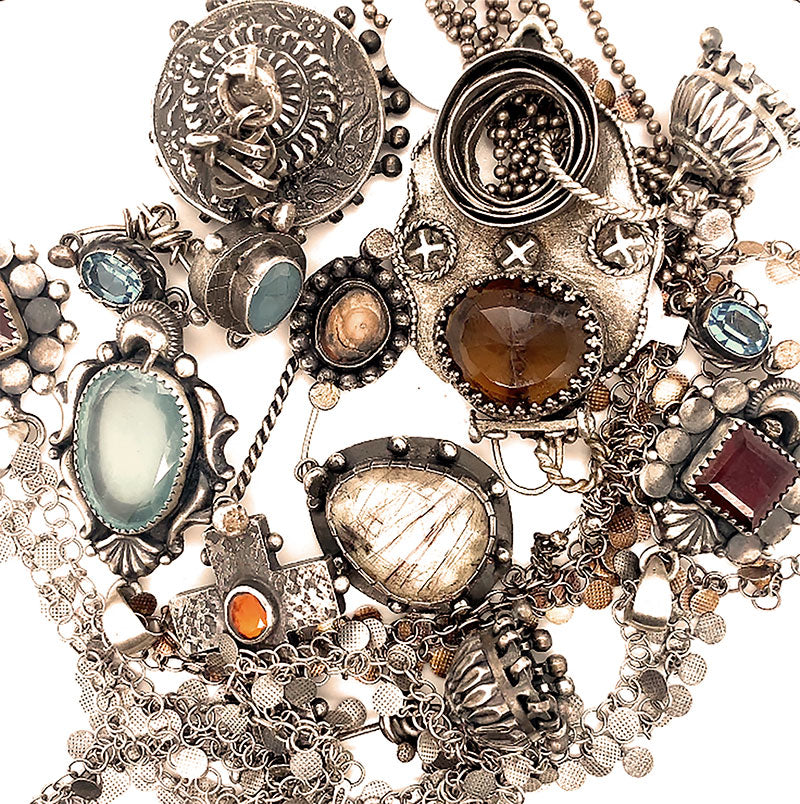 Intentional Metalsmith Ecourse
Intentional Metalsmithing is Susan's signature online course. Over six
modules, you'll have a front-row seat to watch Susan teach her philosophy on metalsmithing and all her favorite techniques. Suitable for all levels of experience.
Click below for more info!
Learn More
Jewels of the Nomad is the store of Susan Lenart and illustrates her journey to provide ethically sourced resources to jewelers, while continuing to create her own body of work. With her current line of Rainbow Chakra Jewelry, Susan encourages light, love and joy into our world through the idea of Talismans, gems and unusual objects.